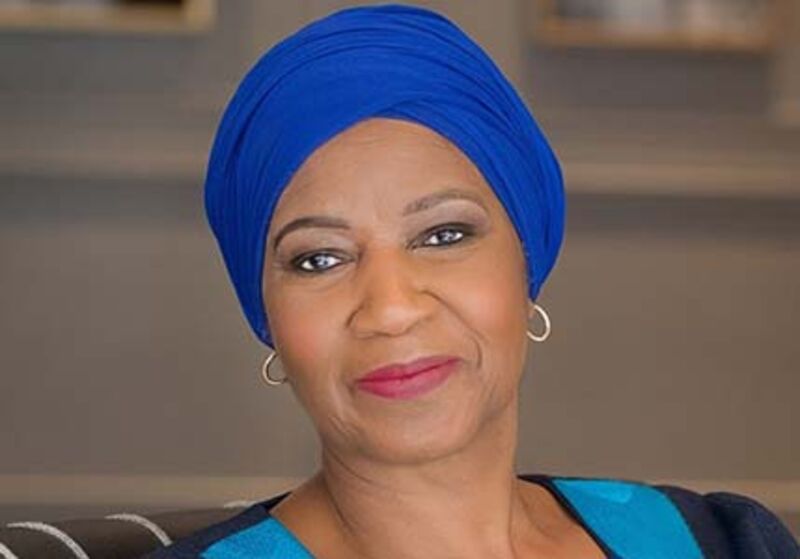 The award recognises a leader who has driven progress on a global scale toward achieving the Sustainable Development Goals.
The former Executive Director of UN Women has been honoured for fighting for gender equality and her continued advocacy in addressing the COVID-19 pandemic's disproportionate impact on women and girls.
"By shining a light on the pandemic's disproportionate impact on women and girls, Mlambo-Ngcuka has ensured that global and local efforts to battle COVID-19 must take into account the acute disparities they face," said Melinda French-Gates, co-chair of the Bill & Melinda Gates Foundation.
During her tenure as Executive Director of UN Women, Mlambo-Ngcuka played a vital role in helping to spearhead and deliver the Generation Equality Forum in July 2021.
The forum helped mobilise more than US$40 billion (R593 billion) in commitments from member states, the private sector, philanthropists and civil society to drive transformative change for women and girls worldwide.
As part of its annual Goalkeepers campaign, the foundation also announced the winners of three additional Goalkeepers Global Goals Awards: Fairooz Faizah Beether from Bangladesh, Jenifer Colpas from Colombia and Satta Sheriff of Liberia.
Each awardee was recognised for their work supporting the Global Goals in their local communities.