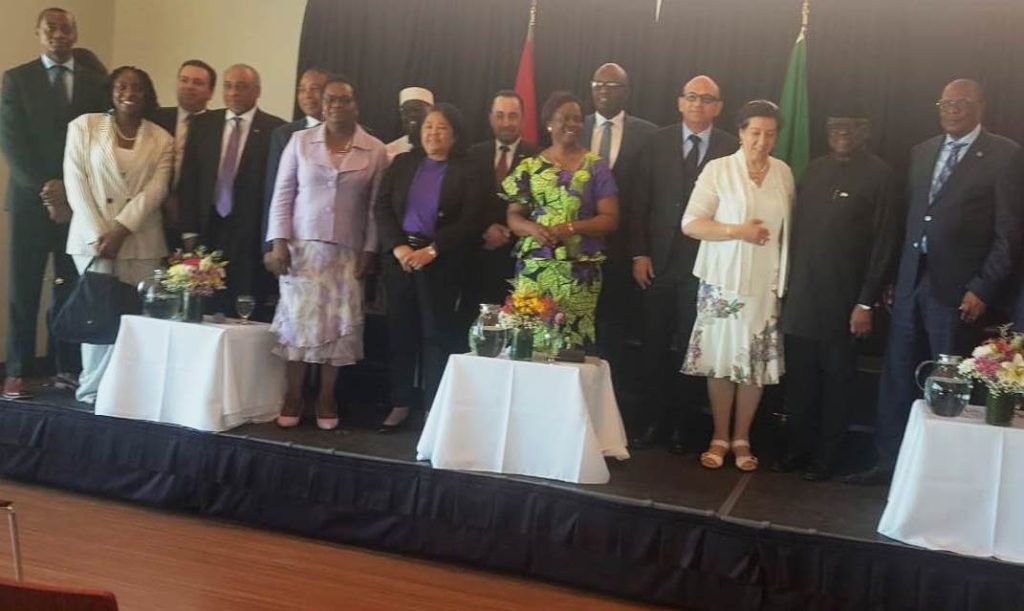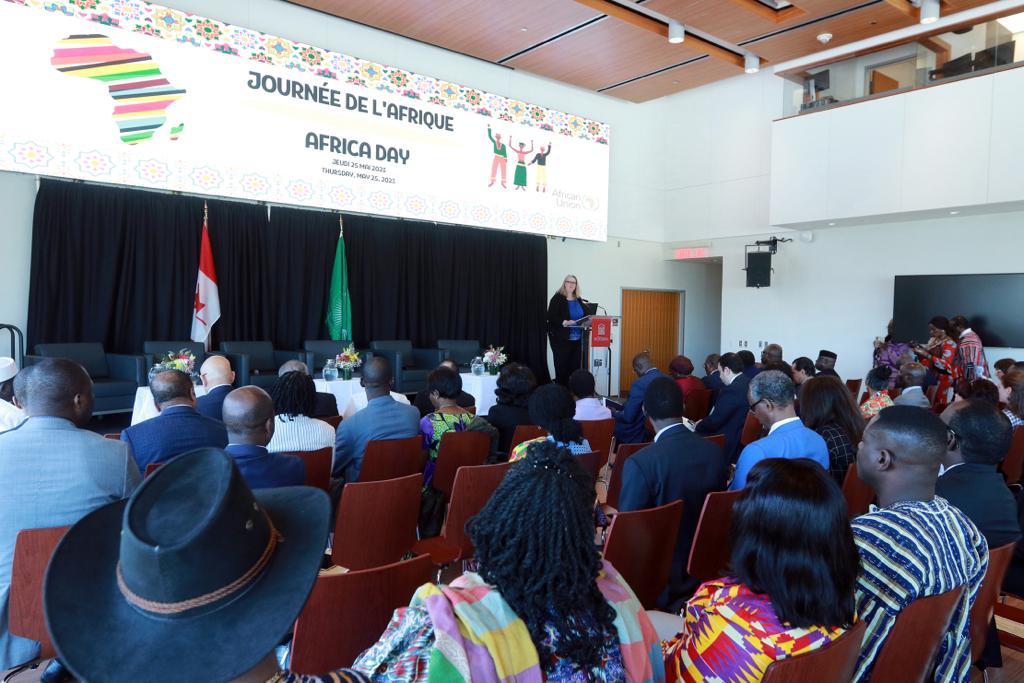 Africa Day took place on 25 May 2023 at the Social Science Building, University of Ottawa. It was hosted by the Heads of African Diplomatic Missions in Canada. The event was held under the theme "Accelerating the implementation of the African Continental Free Trade Area to bring greater prosperity to the continent".
Guest Speaker was Mr. Wamkele Mene, Secretary-General of the African Continental Free Trade Area (AfCFTA) Secretariat.
There was a roundtable discussion on the topic: "African Continental Free Trade Area, its implementation and implications for the Canadian government, businesses and the diaspora community" and the participants included:
High Commissioner Rieaz Shaik
Ambassador Souriya Otmani
Ambassador Bafetigue Ouattara
Ambassador Joska Kabongo Ngoy
Ambassador Immaculate Wambua
Ms. Susan Steffen, DG Pan-African Affairs, Global Affairs Canada, delivered remarks on behalf of the Government of Canada.