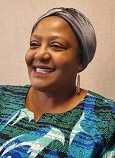 Born in Tsolo, Eastern Cape (the home of Legends), South Africa, Thandiwe Fadane is a mother, a grandmother, sister and aunt to many nieces and nephews. She has passion for youth and women issues.
She recently completed a program on Women in Peace Keeping and Conflict Resolution. She has over 17 years' experience in the various sections of the Department of International Relations and Cooperation in Pretoria, South Africa, including:
Chief Director Financial Management;
Minister at the South African Embassy in Washington DC, USA;
Chief Director: Latin America & the Caribbean and Acting Chief Financial Officer
Currently appointed Consul General based in Toronto, Canada
She holds a Bachelor of Commerce from Walter Sisulu University and Masters in Business Administration from University of South Africa (UNISA). She has also completed various Executive Leadership Development Programs, recent one in Singapore in 2019.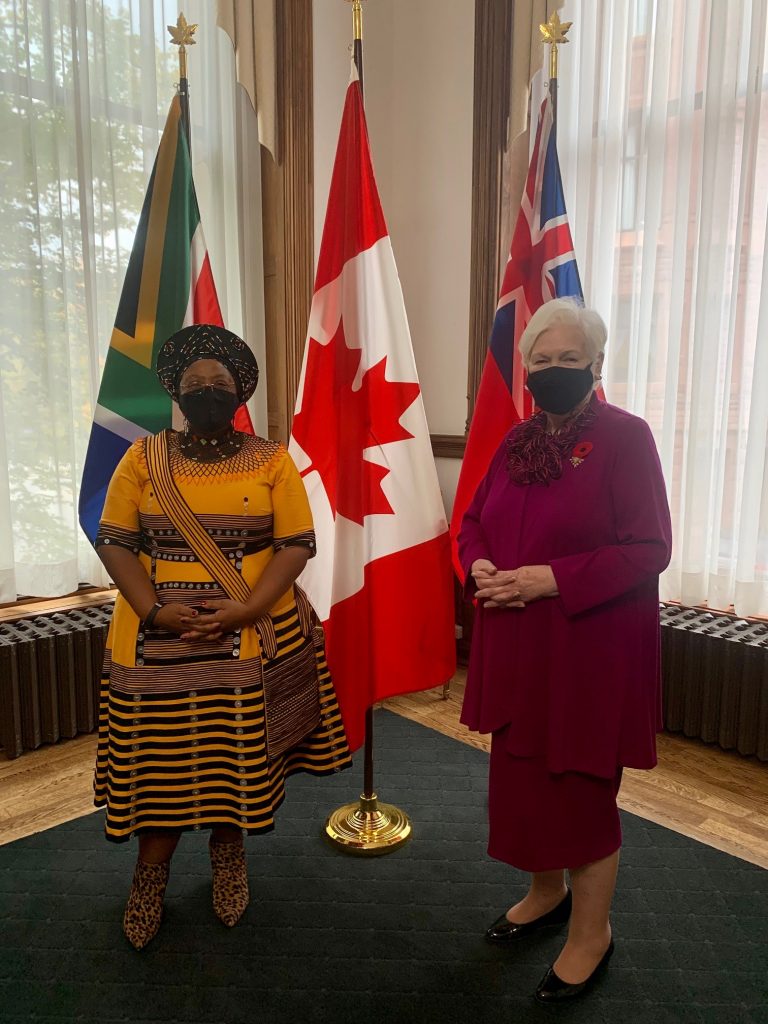 The South African Consul General, Ms Thandiwe Fadane paid a courtesy call on the Lieutenant Governor of Ontario, Honourable Elizabeth Dowdeswell.
Date: 29 October 2020.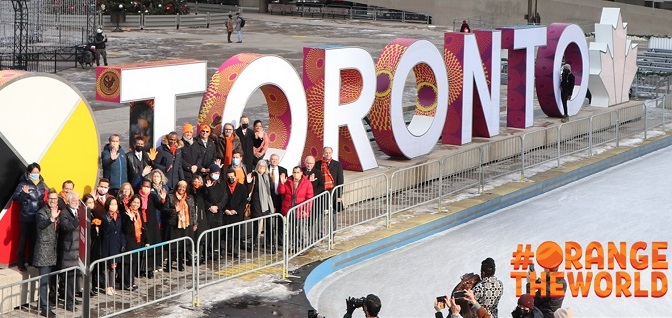 The Consul-General, Ms T Fadane, took part during an event organized by the Consulate General of Netherland on Thursday November 25th 2021, marking the start of the United Nations' annual 'Orange the World' campaign that runs until December 10th (International Human Rights Day). Under the global theme "End Violence against Women Now!", the United Nations draws attention to gender-based violence.