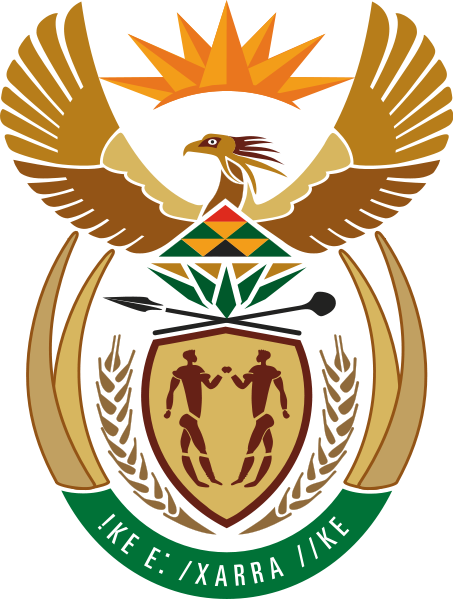 SOUTH AFRICAN CONSULATE GENERAL – TORONTO
PUBLIC NOTICE
MANDATORY CONSULATE PROTOCOL GUIDELINES TO PREVENT INFECTION AND SPREAD OF COVID-19
Applications for Civic Services (Passport/ID document/Birth Certificates/Death Certificate/Retention/Renunciation etc). is open for mail in applications only,

no walk-ins are allowed

. Money orders/Certified cheques payment only addressed to South African Consulate.
MAILING ADDRESS FOR ALL APPLICANTIONS
South African Consulate-General
110 Sheppard Avenue East, Suite 600
Toronto, M2N 6Y8
Ontario
Emergency Travel Certification make special appointment ahead of time in order to be allowed entry to the Consulates premises. http://www.southafrica-canada.ca/emergency-travel-certificate/
Members of the public who come on confirmed appointment at SA Consulate, should follow Covid-19 protocols:

Wear a face mask & gloves (face masks; and gloves are not provided to the public by the Consulate General).
On entering the Consulate, please sanitise your hands with the hand sanitizer provided at reception main door.
When you cough or sneeze, do so in your folded elbow
Please maintain the recommended physical distance of 2 meters
Children are not allowed access to the SA Consulate (0-15 years).
For all enquiries about applications please email:- ImmigrationC@dirco.gov.za
IMMIGRATION SERVICES
Visa applications abroad remain closed until further notice.
COMMISSIONER OF OATHS (AUTHENTICATION OF DOCUMENTS)
The South African Consulate-General is currently closed to the public and therefore we are not making appointments for the services of the Commissioner of Oaths.
There is a process through which documents can be authenticated which does not require a visit to the office. The document can be signed with a notary and sent to Global Affairs Canada or the provincial authority delegated to legalize documents for use in a foreign country following which the documents can be sent to the Consulate-General for the Certificate of Authentication to be attached. Herewith is the link for the authentication process for Ontario for your information: https://www.ontario.ca/page/authenticate-document-use-outside-canada
After the documents have been authenticated by the provincial authority they can be mailed to the South African Consulate:
South African Consulate-General
Attention: Corporate Service Manager
110 Sheppard Avenue East
Suite 600
Toronto
M2N6Y8
There is no fee for this service but you must include a prepaid self-addressed return envelope with the documents that need to be authenticated.
For the latest news on South African Regulations and Directions as a consequence of of the National State of Disaster, please click here.
Information on the government's response to COVID-19 can be found at these links: