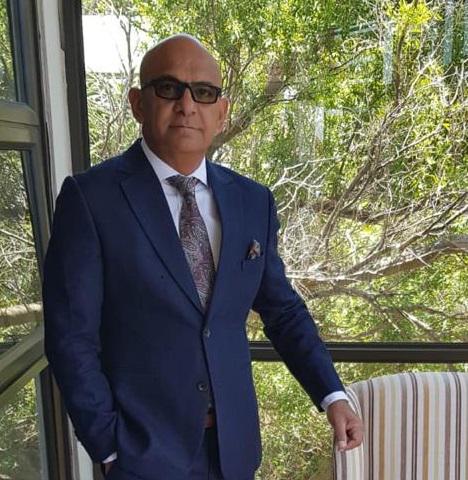 On South Africa's Freedom Day, 27 April 2022, I had the honour of presenting my Letters of Credence to The Right Honourable Mary Simon, the Governor General of Canada. In Her Excellency's remarks she implored those of us present to get to know Canada beyond the confines of the capital city, Ottawa, and to do more to promote the good bilateral and multilateral relations between our countries and all of our peoples. I certainly intend to do so.
I am excited to serve in this capacity and will seek to deepen existing relationships between our countries and peoples, paying particular attention to the promotion of bilateral trade and investments.
Thank you for visiting our website. We have sought to package and provide information in the most user-friendly manner, spanning the political, economic, consular & immigration and tourism spheres. Here you will find links to websites that cover a multitude of interesting topics about South Africa and the numerous offerings our country has.
South Africa confronts the challenges of inequality, poverty and unemployment. Yet despite these challenges we remain a vibrant and exciting country united in diversity. We will continue to strive to build a more inclusive society , pursue mutually-beneficial partnerships and contribute to the building of a better life for all and for the Planet.
If this is your first visit to our website, we hope that you will find it useful, and that you are encouraged to visit our beautiful country.
Please follow us on Facebook and Twitter to stay apprised of exciting developments.
H.C. Rieaz Shaik
High Commissioner of the Republic of South Africa to Canada