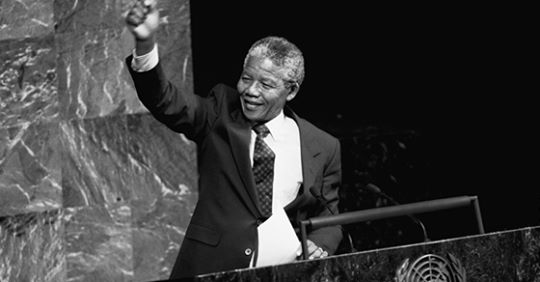 The Prize is presented once every five years. It aims to recognize the achievements of two individuals, one female and one male from different geographic regions, dedicating their lives to the service of humanity as guided by the purposes and principles of the UN, while honouring Mandela's extraordinary life and legacy of reconciliation, political transition and social transformation.
No current staff member of any organization of the United Nations system shall be eligible for the Prize.
Please refer to the Statute of the United Nations Nelson Rolihlahla Mandela Prize available on https://www.un.org/en/events/mandeladay/mandela_prize.shtml for nominee eligibility criteria, and for further important information on the selection and the process. A nominator can nominate only one individual.