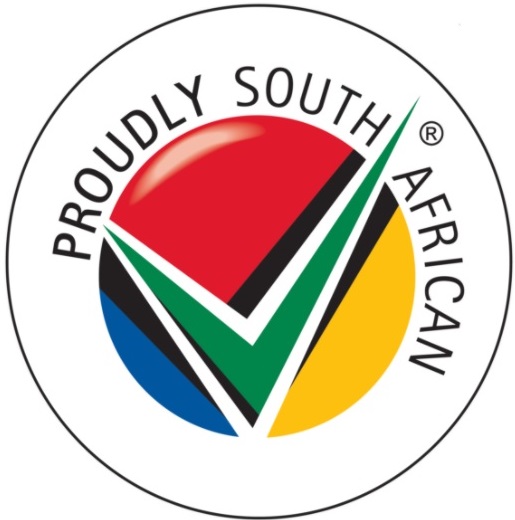 Proudly South African, the country's official buy local advocacy campaign, will be hosting its 9th annual and first ever virtual Buy Local Summit & Expo from 8-10 March 2021.
Some of the speakers, panelists and participants in the lifestyle sessions include Minister Ebrahim Patel, Dr Thabi Leoka, Prof. Bonang Mohale, Tim Modise, Adv. Dali Mpofu, Peter Bruce, Leanne Manas, Maps Maponyane, Gareth Cliff, Theo Baloyi, Dr John Kani, Matthew Mole and Boskasie.
The 2021 Buy Local Summit & Expo is in partnership with the SABC, SA Breweries, the dtic, the SA Tobacco Transformation Alliance and MerSETA with the support of TFG, Defy and The Bravo Group.
For the full programme visit http://www.buylocalsummit.co.za