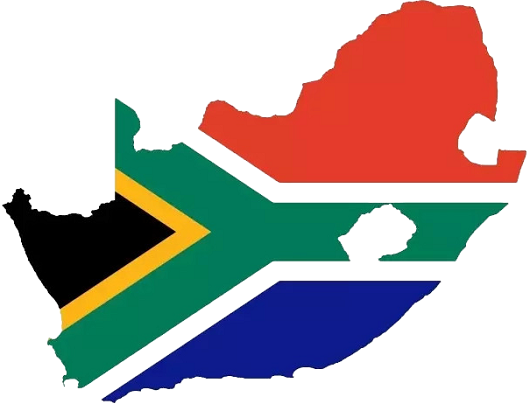 The South African High Commission in Ottawa and Consulate-General in Toronto have received numerous enquiries from friends, families and relatives in the diaspora concerning the sporadic violent protests in some parts of South Africa.
It should be noted that what is happening in South Africa right now goes against everything that we stand for as a nation. The rule of law and respect for human rights are the cornerstone of our constitutional democracy. The unacceptable acts of violence undermine the country's hard work to build a successful and cohesive South Africa.
Many law-abiding citizens have joined the national condemnation against the criminal elements who are attempting to ruin our country's reputation.
In response to this volatile situation we have been assured by the South African Government that:
The South African Police Service has been deployed to restore order and ensure that no one undermines the rule of law;
South African law enforcement agencies remain on high alert to respond to incidents of opportunistic criminality and violent protests;
A number of arrests have already been made and perpetrators will face the full might of the law; and
The South African National Defence Force has been deployed to support the operations of the South African Police Service.
Our history tells us that there is no challenge we cannot overcome when we pull together. In coming together, we have always found our own solutions to our most pressing challenges. There appears to be widespread rejection of the violence and South Africans are standing as one people committed to peace and to the rule of law. Our country has on occasion faced greater challenges and together we have overcome them.
South African High Commissioner
Sibongiseni Dlamini-Mntambo