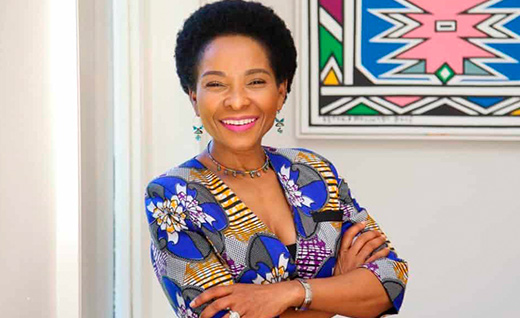 We are excited to announce that the Vice-Chancellor, Prof Mamokgethi Phakeng, will be visiting Ottawa and Toronto in June 2022. Prof Phakeng will be receiving an honorary doctorate at the University of Ottawa, and on this occasion an alumni event will be hosted on Thursday, June 9th in Ottawa.
The VC will be meeting with the University of Toronto on mutual collaborations, and with donors and friends of the university. She is keen to meet with alumni in Toronto on Tuesday, June 14th, 2022.
Prof Phakeng is looking forward to meeting and updating alumni and friends on latest developments on campus, the impact of Covid-19, rebuilding after the fire, as well as progress on the implementation of the university's far-reaching Vision 2030 action plan.
Ottawa, Thursday June 9, 2022. 6 – 8pm The Library, Arc.The.Hotel, 140 Slater Street, Ottawa.
Toronto, Tuesday June 14, 2022. 6:30-8:30 pm The University Club of Toronto, 380 University Avenue, Toronto.