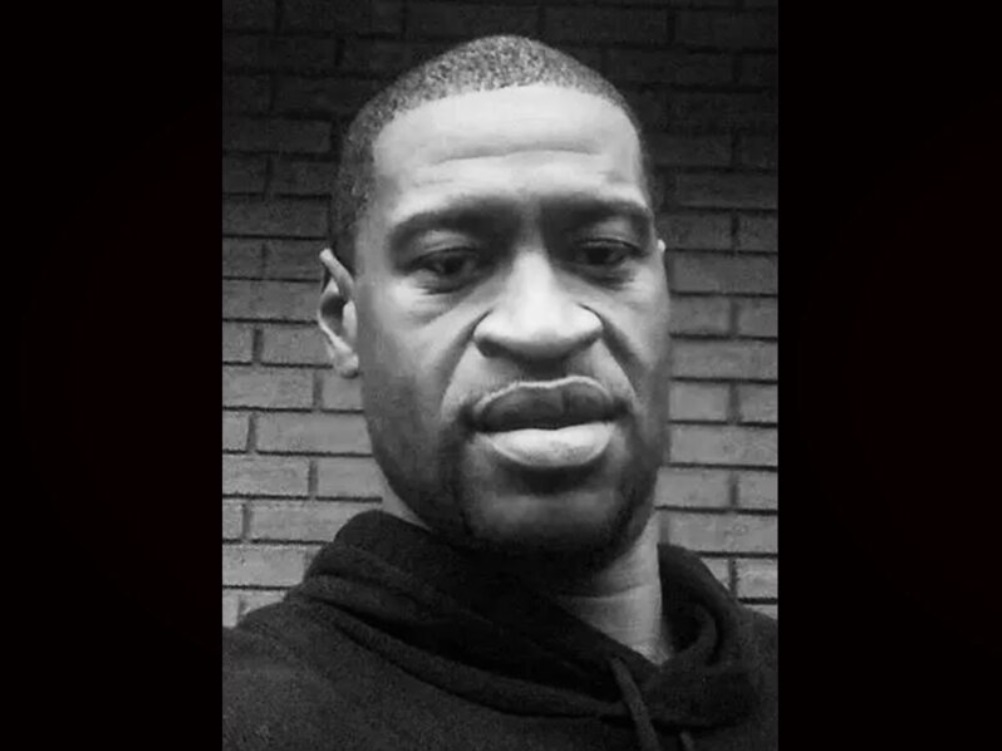 The Government of the Republic of South Africa has observed the protests in the United States of America, following the tragic death of Mr George Floyd.
On behalf of President Ramaphosa and the people of South Africa, Minister Pandor expresses condolences to the family and friends of Mr George Floyd.
Minister Pandor said, "the violence that has characterised some of the protests seriously detracts from drawing international awareness to the legitimate concerns about violence against defenseless black people and other minorities in America."
South Africa calls on all in America especially the security forces to exercise maximum restraint in responding to the anger and frustration felt by many of its citizens' friends and international partners.
The regrettable death of Mr Floyd presents the USA with an opportunity to address fundamental issues of human rights such as freedom dignity and equality.
Minister Pandor said, just as the people of America supported South Africa in its legitimate struggle against apartheid, South Africa too supports the clarion calls for practical action to address the inadequacies highlighted by protesters civil society and human rights organisations.
"Recalling the steps post-apartheid South Africa bravely undertook as part of its new constitutional dispensation we are convinced that America – a beacon of freedom for many worldwide – has the ability to directly focus on healing and peace and achieve an outcome that prioritises respect for and promotion of fundamental freedoms for all Americans." Minister Pandor added.
South Africa calls on all leaders to work together to end violence and to develop a set of measures that would serve to end the insecurity and harm experienced by many members of the African American community.
Enquiries: Mr Clayson Monyela, Spokesperson for DIRCO, 082 884 5974
ISSUED BY THE DEPARTMENT OF INTERNATIONAL RELATIONS AND COOPERATION