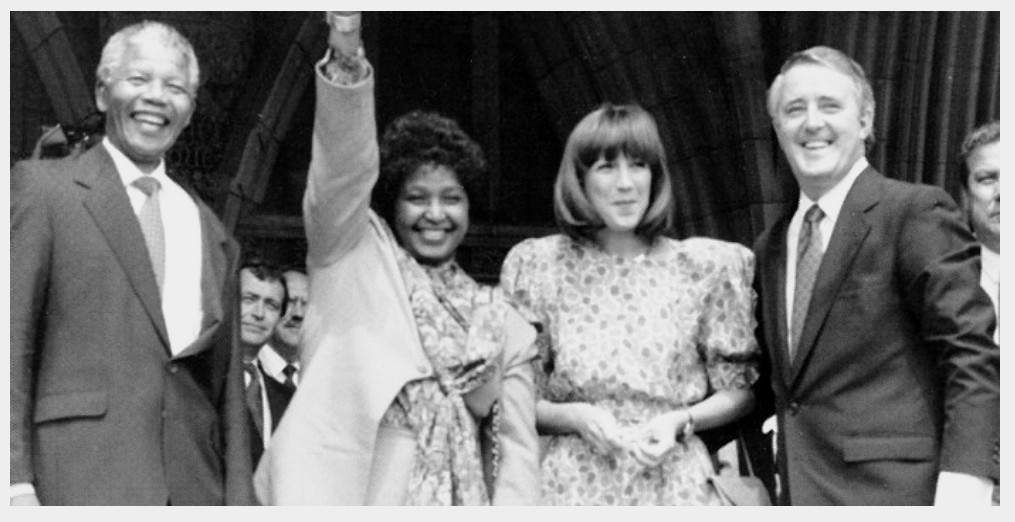 Current Parliamentarians and former Hillites marked the 30th anniversary of Nelson Mandela's first historic visit to Canada in 1990 last week. Mandela, the iconic and late anti-apartheid leader, became the first foreign leader to hold an Order of Canada in 2000 and the first living person to receive an honorary Canadian citizenship a year later. His visit came just four months after being released from 27 years in prison, and about four years before he would go on to become the president of South Africa.
"Nelson Mandela will always be a symbol of liberation and freedom. His struggle, alongside countless others, to advance human rights, equality, democracy, and fight injustice laid the foundation for a new, democratic South Africa and inspired freedom movements around the world," said Prime Minister Justin Trudeau in a June 18 statement.
Ottawa Mayor Jim Watson, who was director of communications at the time for then-House Speaker John Fraser, recalled the occasion as one that allowed him to meet "one of the world's greatest leaders."
This article was first published in www.hilltimes.com on 21 June 2020.