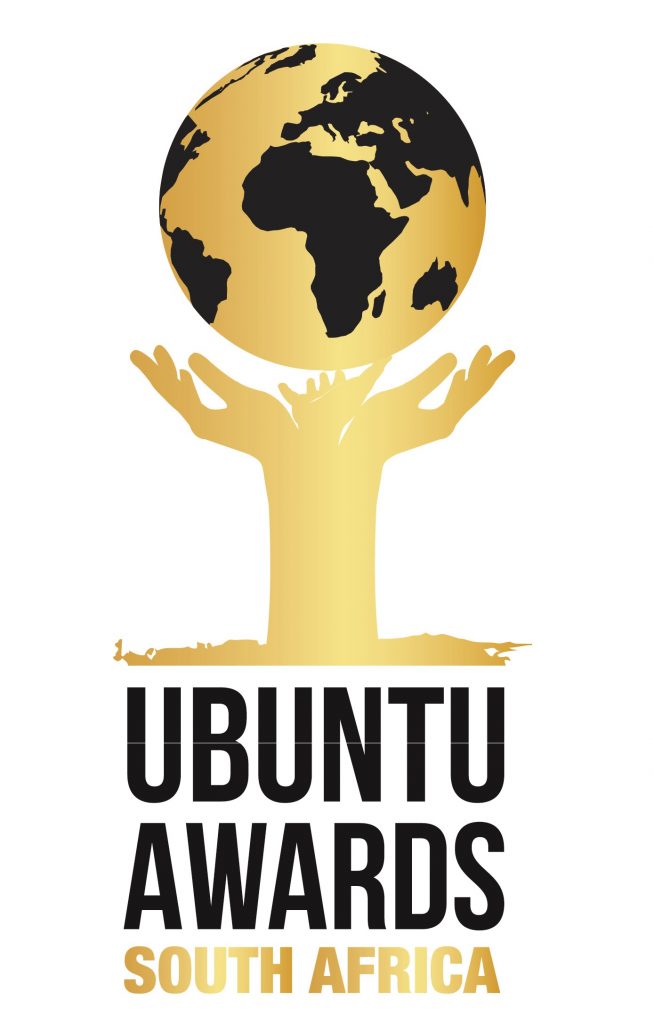 The Department of International Relations and Cooperation (DIRCO), through Branch Public Diplomacy (PD), will host the annual Ubuntu Awards on Saturday, 12 February 2022 in Cape Town. Now in its 6th year, the Ubuntu Awards is an opportunity for DIRCO to recognise South African industry leaders, eminent persons and ordinary South African citizens for their distinguished service and contribution toward promoting the country's national interests and values across the world. The Minister of International Relations and Cooperation, Dr. Naledi Pandor, will host this annual event under the theme: "Celebrating Excellence in Diplomacy – Working together to build a better Africa and a Better world".
As in previous years, the Ubuntu Awards 2022 takes place after the opening of Parliament and the State of the Nation Address (SONA). The awards will bring together captains of industry, leaders from civil society, members of Cabinet and distinguished guests, in addition to all Ambassadors and High Commissioners accredited to South Africa.
As this is a ceremony dedicated to the celebration of South African excellence on a global stage, the President of the Republic of South Africa, H.E Mr Cyril Ramaphosa is expected to give the keynote address.
You will recall that winners from previous years include Ladysmith Black Mambazo, Esther Mahlangu and Black Coffee (Arts and Culture category); Amanda Dlamini, Caster Semenya and Wayde van Niekerk (Sports category); Standard Bank and Old Mutual (Economic Diplomacy category); Babies Behind Bars and the Desmond Tutu HIV Foundation (Social responsibility category) to mention but a few.
The Awards
The nominees will be recognised under the following award categories:
1. Ubuntu Economic Diplomacy Award
This category is split into two sub-categories:
(i) A South African business operating beyond African borders; and
(ii) A South African business operating primarily within Africa.
2. Ubuntu Social Responsibility Award
A South African organisation or individual who has consistently acted on behalf of and contributed to the benefit of others and through this, contributed to South Africa's reputation as a caring nation.
3. Ubuntu Arts and Cultural Diplomacy Award
An individual or organisation that through their efforts and craft has promoted South African arts and culture and/or facilitated cultural exchanges between South Africa and other international communities that have resulted in a positive image of SA globally.
4. Ubuntu Youth Diplomacy Award
An individual, 15 – 35 years old, who through their actions, activities and achievements have promoted South Africa as a dynamic country with an enabling environment for youth to thrive and contribute to making South Africa and world a better place.
5. Ubuntu Sports Diplomacy Award
An individual or organisation that has, through their efforts in the fields of sport, arts and culture promoted a positive image of South Africa globally.
6. O.R Tambo Lifetime Achievement Award
An award for a South African who has dedicated their lives to serving South Africa with distinction during or leading up to the new democratic dispensation and building lasting international relationships that have benefited South Africa globally.
Once nominations close, the candidates in the various categories will be revealed and voting will commence.
Nominations are now open for South Africans who continue to represent the country in an extraordinary fashion internationally. To submit your nomination, please visit www.ubuntuawards.co.za